Whether your wishes are for a traditional funeral with military honors, or a simple committal service, our family owned funeral firm offers you the same care and understanding. We are available for both local and out of town services. We are readily available to travel and meet a family at their residence for arrangements, should that be more convenient than meeting at the funeral chapel.
Product selections vary according to your individual taste and your affordability. Our selections offer something for every preference.
We offer:
TRADITIONAL FUNERAL SERVICE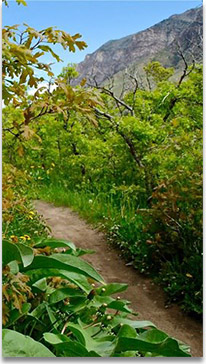 A traditional funeral service may normally include a visitation with family and friends at the funeral home. The funeral usually takes place the next morning beginning at the funeral home followed by a service at their place of worship then burial at a cemetery of your choice. Services can also be conducted at the funeral home where we can arrange for clergy to come to our facility and say a few words or conduct a full service.
MEMORIAL SERVICE
A Memorial Service is a service without a visitation and the remains of your loved one are not present at the time of the service. It is a time for family and friends to commemorate their loved one with comfort of each other. Our staff will provide our professional service, use of the funeral home if requested, funeral professionals present at the place of service and all transportation needed for your family.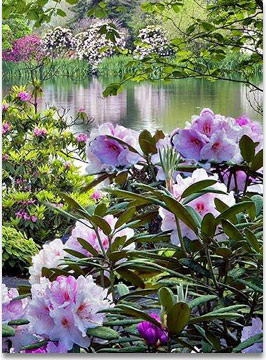 GRAVESIDE SERVICE
A Graveside Service is a way for families and friends to pay their last respects to their loved one without the formalities involved with a Traditional Funeral Service. Normally, families and friends will gather at the grave site for a brief ceremony. Clergy or a Rabbi can be hired to officiate or the Funeral Professionals at our establishment can provide a few prayers at the grave.
IMMEDIATE BURIAL
Immediate Burial is when burial occurs shortly after death. No viewing or visitation is involved. A memorial service or graveside can be selected accompanying an immediate burial.
To begin the process of Advance Planning Click Here
If you have any questions about preplanning, contact us at 914-438-9843, or E-Mail Us Here