Many people believe that choosing cremation means limiting your options. Actually, there are a variety of options available with cremation. Most families hold services, which help the bereaved cope with the loss of a loved one. Many people find that opting for cremation gives them the opportunity to create and personalize the various service options for a more meaningful experience. We are readily available to travel and meet a family at their residence for arrangements, should that be more convenient than meeting at the funeral chapel.
COMPLETE FUNERAL SERVICE WITH CREMATION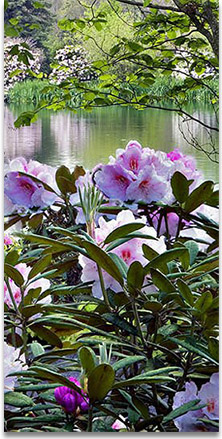 If you decide to have your loved one cremated or if it was the request of the individual, viewing is still an option when choosing this service. Often, families choose to have visitation with or without a service prior to being cremated. Depending on the circumstance, embalming may be necessary when selecting this service.
MEMORIAL SERVICE
A Memorial Service is a service without a visitation and the remains of your loved one are not present at the time of the service. It is a time for family and friends to commemorate their loved one with comfort of each other. Our staff will provide our professional service, use of the funeral home if requested, funeral professionals present at the place of service and all transportation needed for your family.
GRAVESIDE SERVICE
A graveside service is celebrated after your loved one is cremated. Family and friends gather at the grave site where a brief ceremony is held to honor the memory of the deceased.
DIRECT CREMATION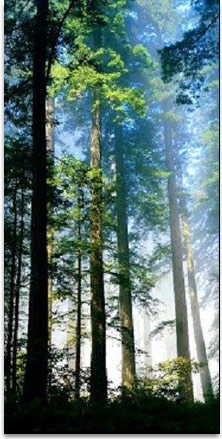 Direct Cremation is when cremation occurs shortly after death. The cremated remains are placed in an urn or other container. No viewing or visitation is involved, however, families still have the option to hold a graveside or memorial service if the decide.
BURIAL OF CREMAINS
Burial is still an option if cremation is part of your funeral arrangements. Options are available. Ask your funeral arrangement specialist during conference.
To begin the process of Advance Planning Click Here
If you have any questions about preplanning, contact us at 914-438-9843, or E-Mail Us Here