Testimonials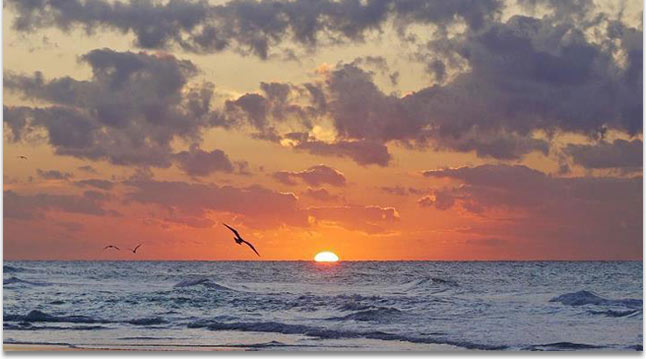 "Tonyís wake and funeral was perfectly done from the early morning phone call to today. Every detail was attended to with care and compassion. What could have been a very sad time was truly a beautiful event to cherish. I cannot thank you enough. I will always treasure our friendship."


"Thank you so much for making such a very difficult time for me and the family so much easier. You handled everything so nice for us, especially since Carl was in Buffalo. John, you always do such a terrific job. I donít know what to say except thank you so much for everything."


"I want to thank you for helping my brother and me with all your assistance with the arrangements and burial of our mother. I was very uneasy trusting someone I had never met with such an important task. I was so very pleased with your services, your guidance selecting the beautiful casket, preparing my mother, getting prayer cards and everything else you did exceeded my expectations. Everything turned out well and I thank you."


"Thank you for making my time of sorrow more bearable for the family and me. We appreciate you always being there for us and guiding us along the way."


"Thank you so very much for all your caring and great work."


"We thank you so much for all the time planning and personal advise and attention you paid us. You are great and God must have sent you to me to lean on during this sad, sad occasion."


"I want to thank you for doing such an excellent job. I had so many compliments, including the firemen, on how nice everything went. It made a very difficult time go so smoothly. His girls couldnít say enough about you Ė and how you handled everything."


"On behalf of my family I want to thank you again for the exceptional service you provided to my family in our time of need. Right after my motherís death, there were so many decisions to be made and so many things that had to be done. Your gentle guidance was very helpful in numerous ways. My brothers and sister too truly appreciate your professionalism and kindness. I am not surprised. You provided the same exemplar and sympathetic service years ago. You helped make the celebration of our motherís life a dignified transition and a reinforcement of the faith that sustained us. Thank you."


"I want to personally thank you for being there when I needed you. I canít tell you enough how pleased I was when I saw my uncle looking like his ďold selfĒ. Weíve been through a lot together. I am proud and glad that we are still close. Hope to see you and the family more often in the future."


"Thank you for spending time with us. It meant very much. You did an excellent job. Thank you for making the time comforting for us."


"Thank you again for being there for us. It is a great comfort for me to know that I have someone to help me through these difficult times."


"Thank you for all the care and attention that you gave to my fatherís wake and funeral. You were so kind to us and patient, as you helped us through dadís funeral arrangements. We canít thank you enough for everything that you did."